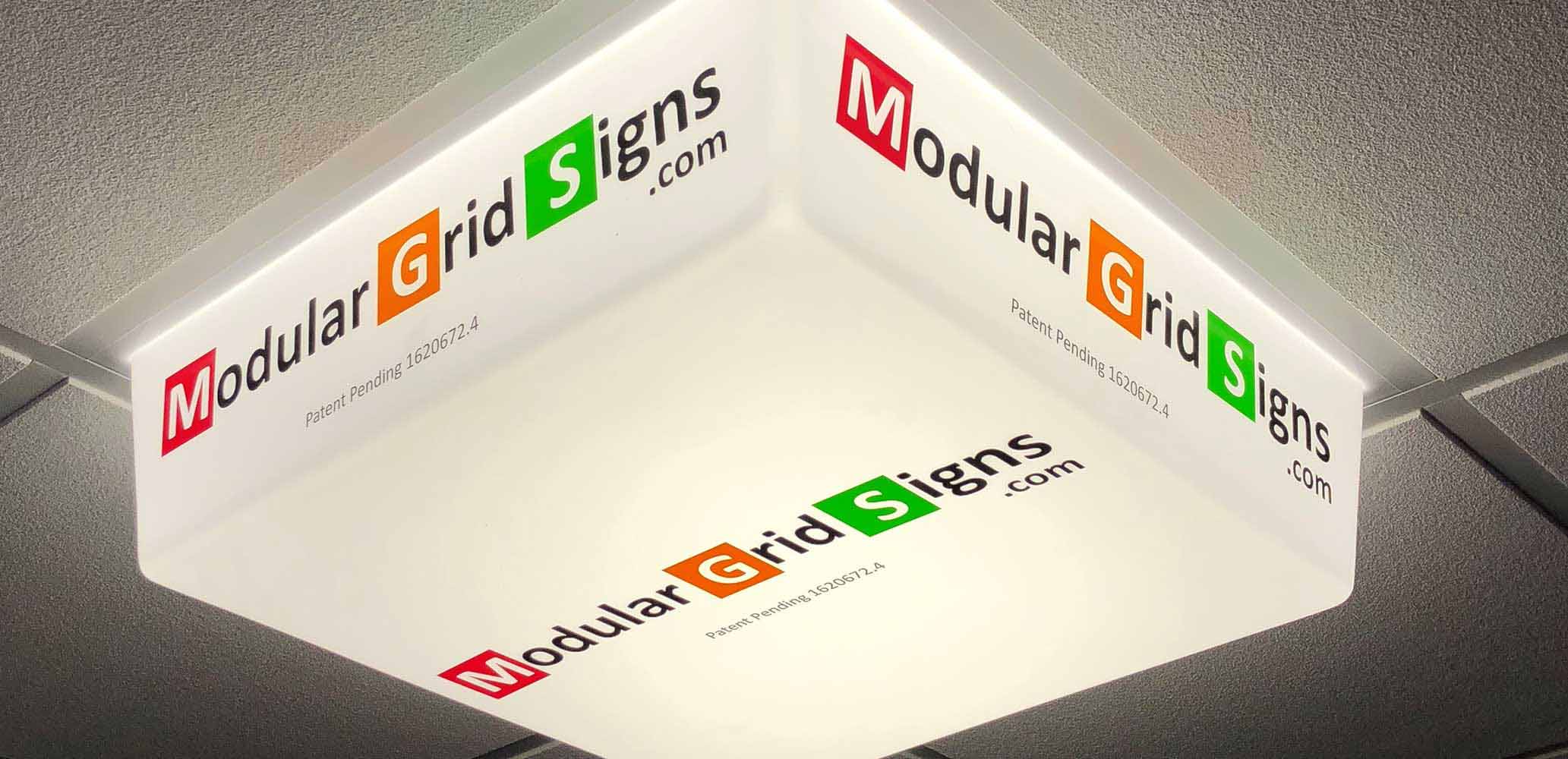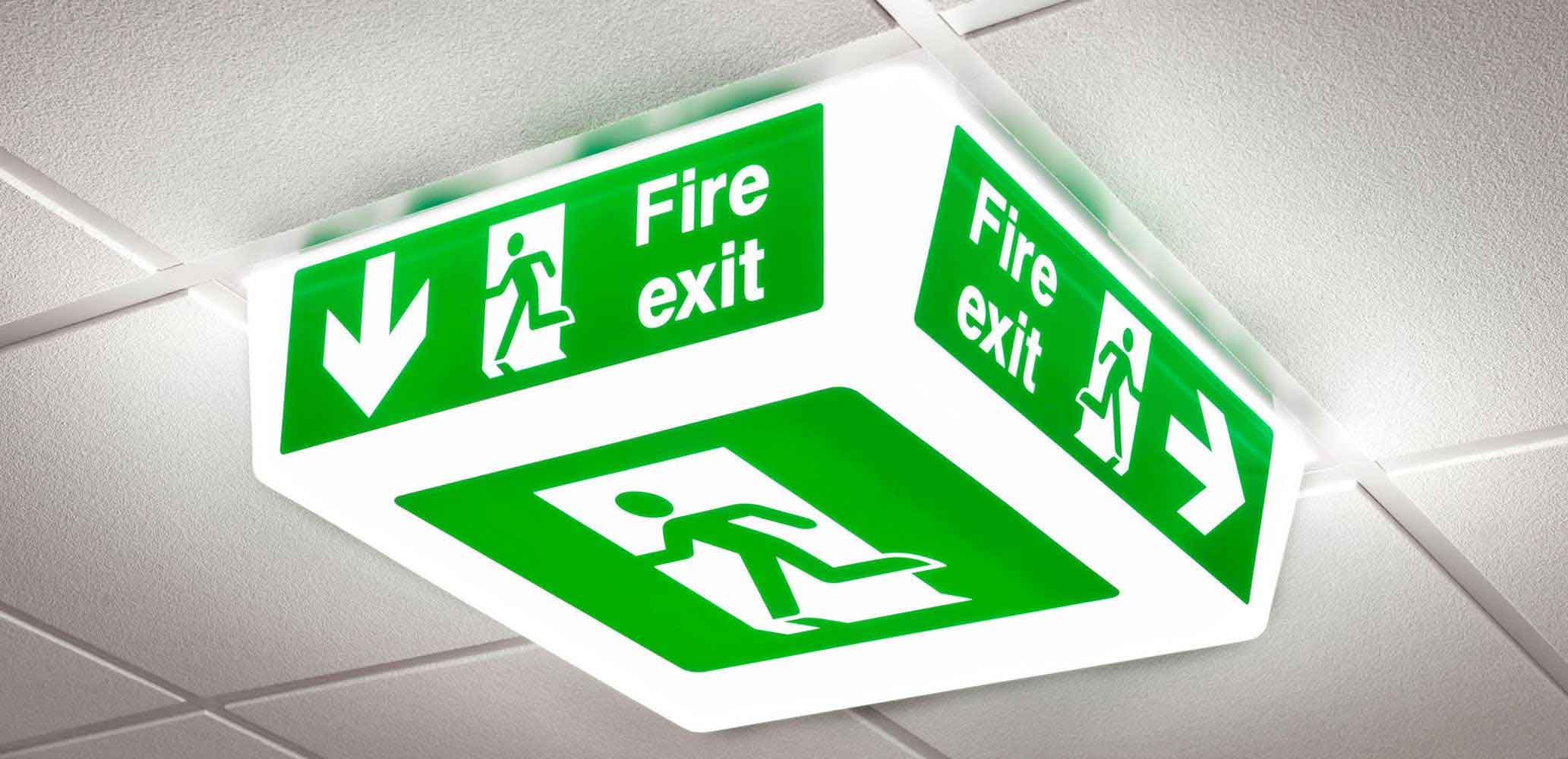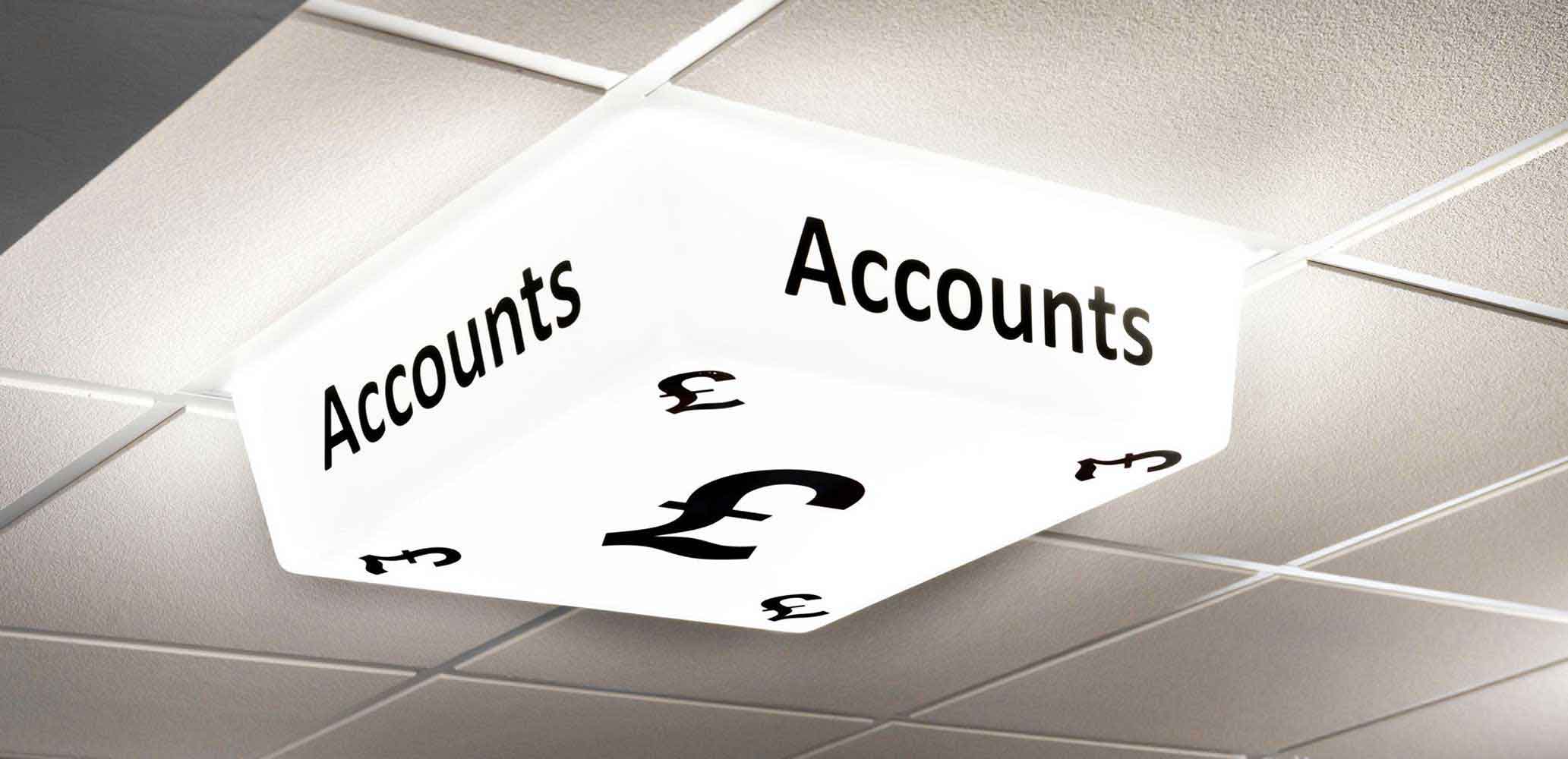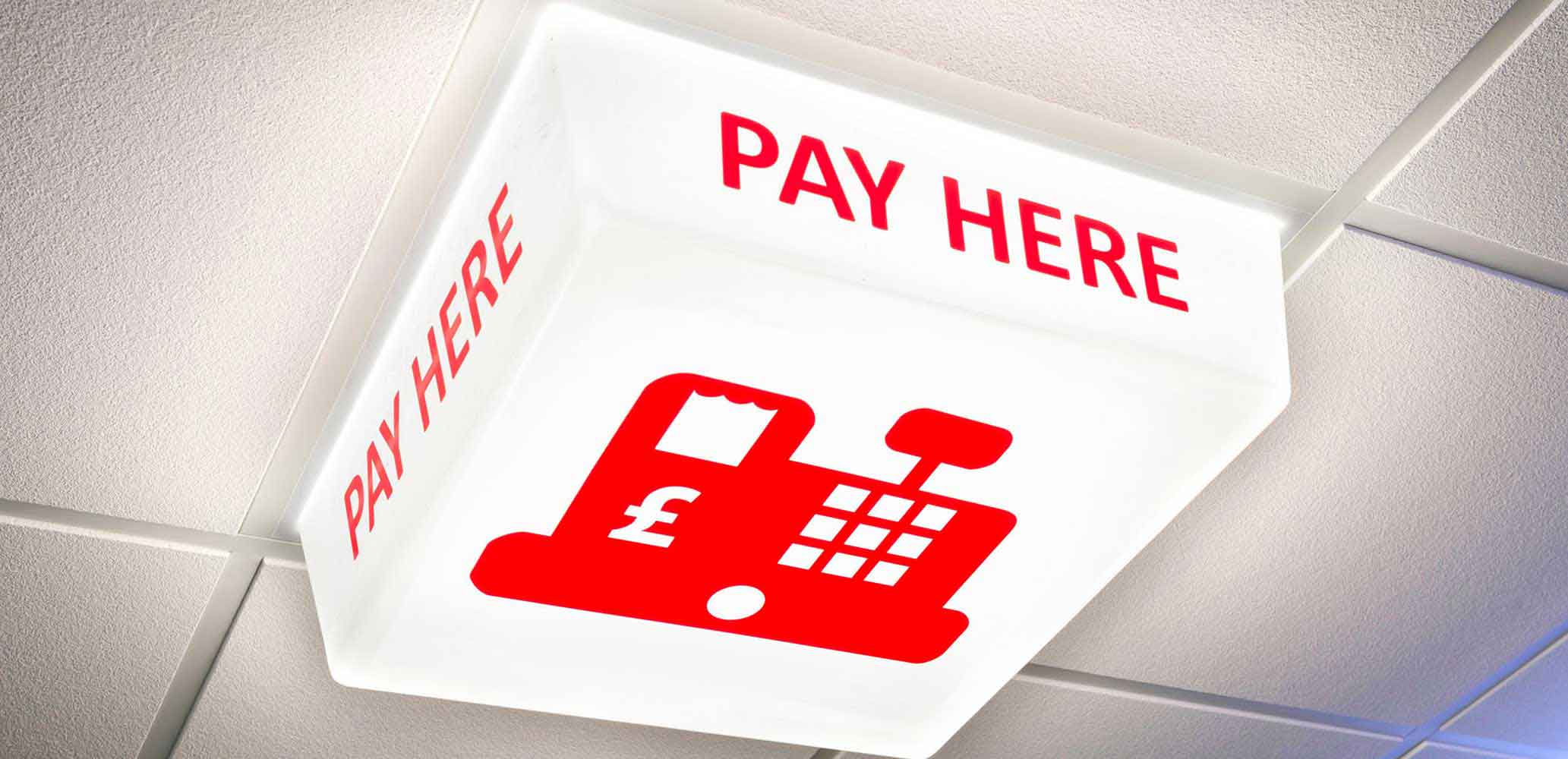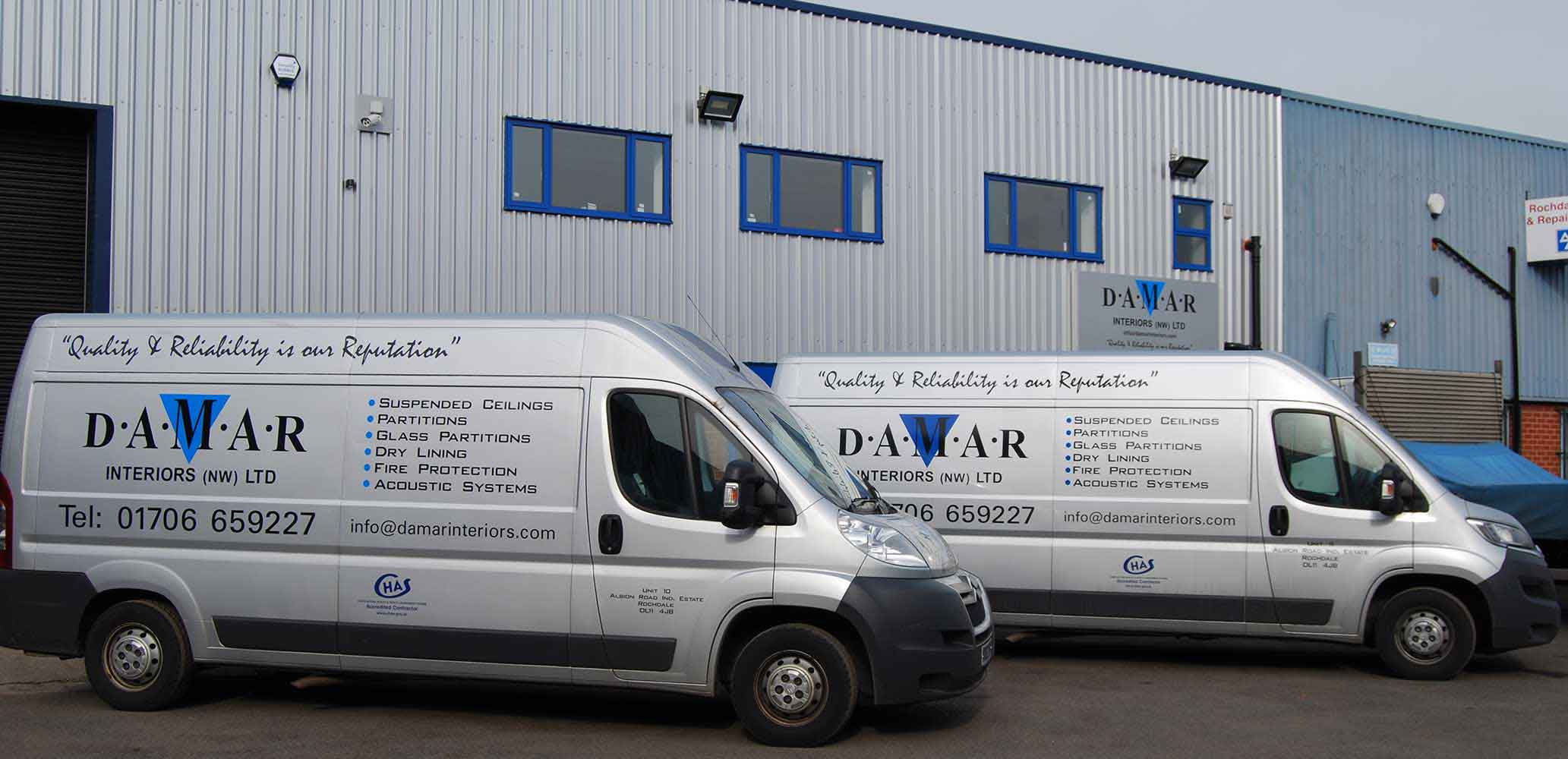 Modular Grid Signs
NEW, INNOVATIVE BUSINESS SIGNS
Fire Exit Sign
EASY TO FIT, WITH OR WITHOUT LIGHTING
Information Signs – Advertising Signs – First Aid Signs – Safety Signs – Directional Signs – Office Signs – Custom Signs
Modular Grid Signs are a new and innovative form of illuminated signage. Designed to guide you to your destination. Easy to fit, with or without a light fitting. Design your own graphics, identify key personnel, key departments and communicating information at the right place such as health and safety.
Patent Pending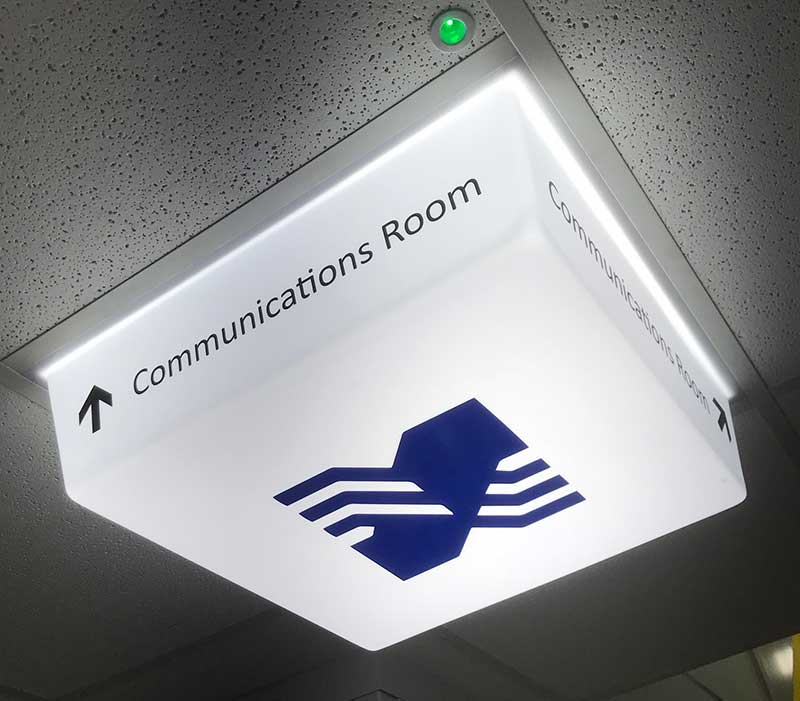 Personalised Signs
Our team of design experts can help you create a professional, personalised sign. We can customise any information sign, including indoor business signs, h&s signs, workplace signs, and more.
The image shown here is an LED personalised sign created for one of our customers – Borg Warner Turbo Systems.
Call 01706 659227 to speak to a member of the sign designing team to find out more about our custom made signs.
Or visit our Personalised Signs page.
Our Ceiling Signs are Easy To Fit
Designed to replace an existing suspended ceiling tile on 24 and 15mm grid systems 600 x 600mm (Most graphics will fall within our standard price range).
Simply remove the existing ceiling tile and put a modular grid sign in its place (you can fit the ceiling tile back over the modular grid sign to maintain the fire integrity if required).
You can fit the signs under an existing flat 600 x 600mm light fitting or fit them without light fittings.
Install a new led light fitting, with or without an emergency light pack.
https://youtu.be/S8d88N0bTZ0
Discounts are available on signage bulk orders
Please contact the office on 01706 659227 for more information
Estimated delivery 5-10 working days